Here's To You!
Great Liquor × Great Service
Located in Lawrence near North Andover, 114 Liquors is a purveyor of fine wine and spirits.
Photos by Daniel Coury
We have over 20 years of experience in the liquor business, and offer an extensive variety of wines, beers and spirits sure to satisfy the different tastes and budgets. We keep ourselves knowledgeable of the current trends, and we are committed to having products that offer value and satisfaction to our customers.
Our knowledgeable staff is committed to making your shopping experience a satisfying one.
Phone
(978) 686-4950
Location
80 Winthrop Ave.
Lawrence, MA 01843
Hours
M-Sa 8a–11p
Su 12p–11p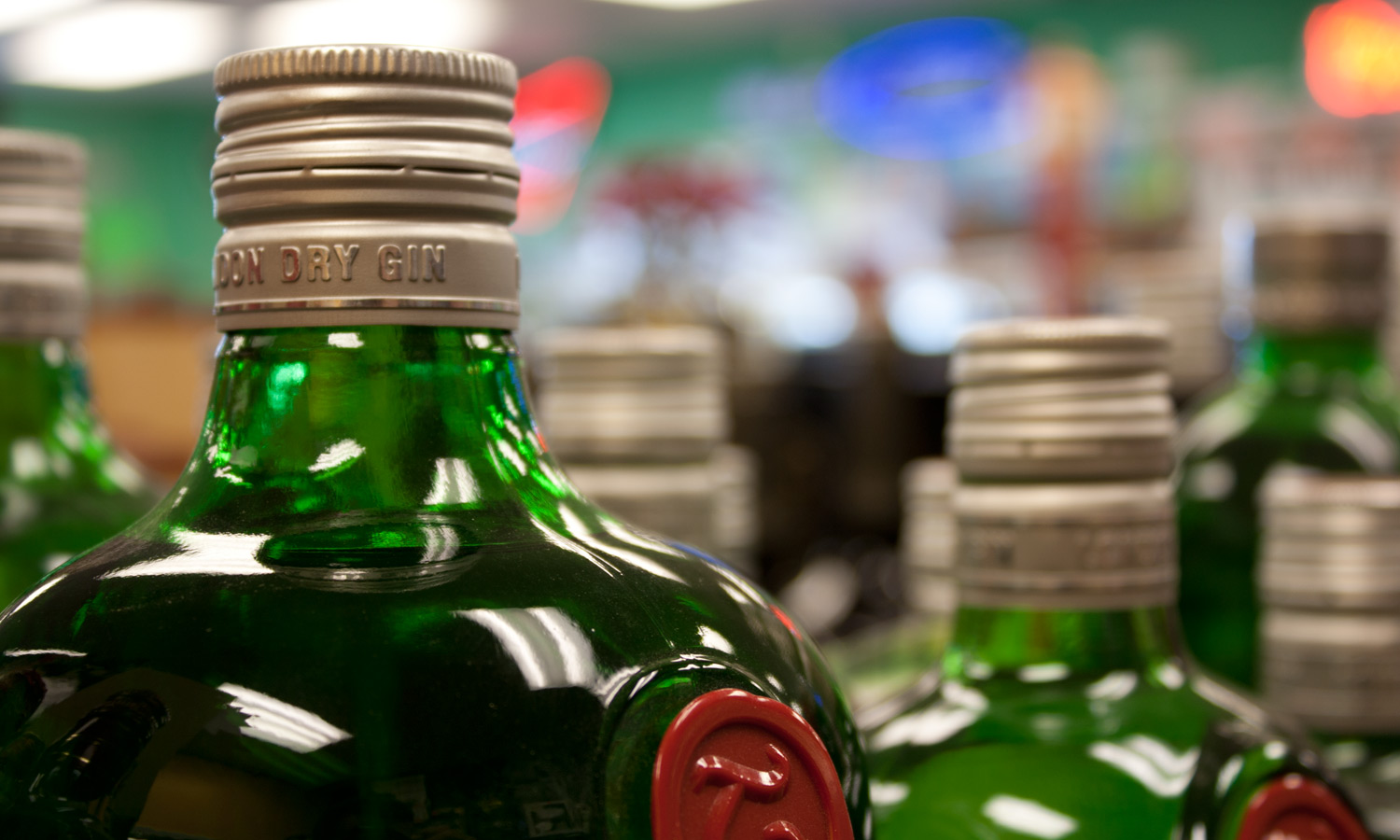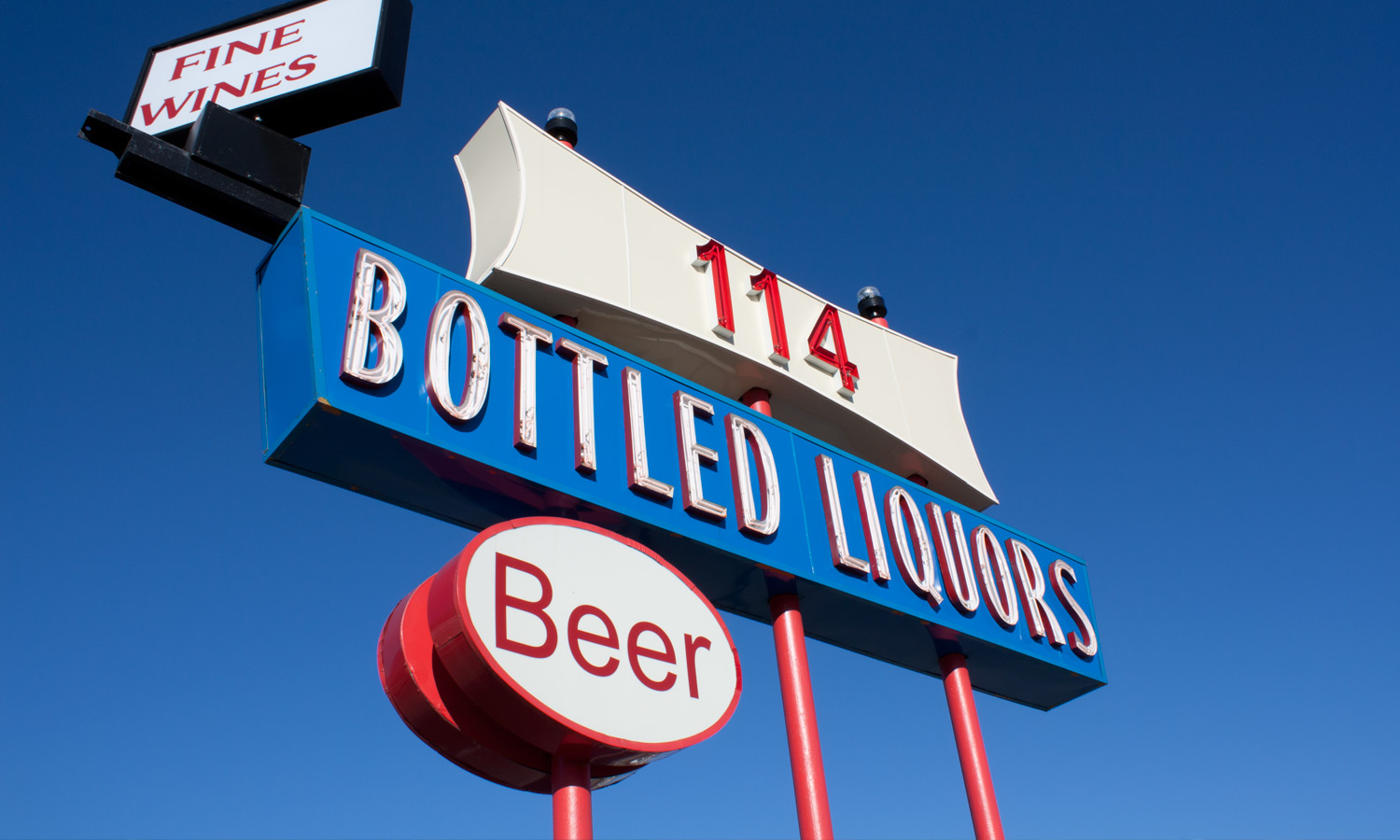 Contact Us
Call (978) 686–14950 from 8a – 11p Monday through Saturday, 12p to 11p on Sundays, or email us with any questions or comments.